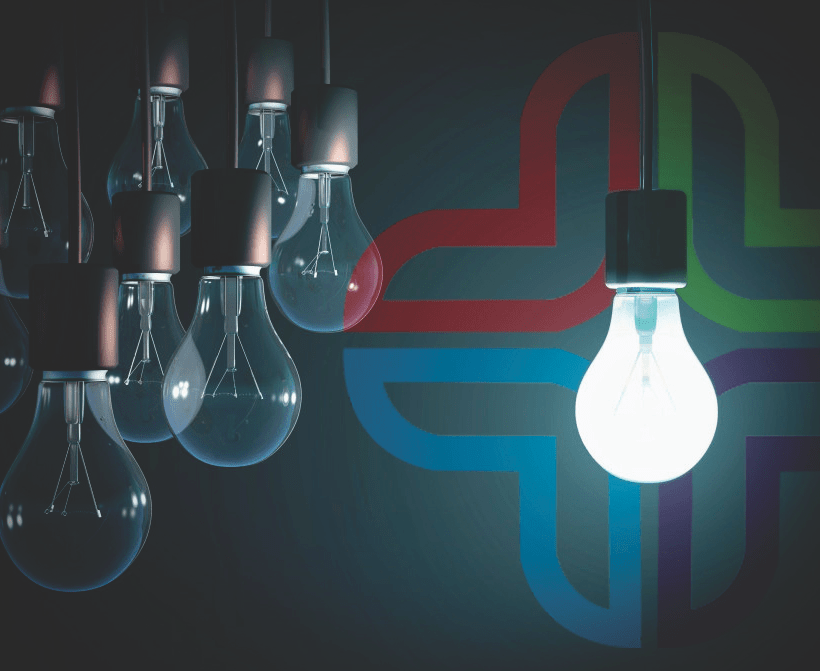 who we are?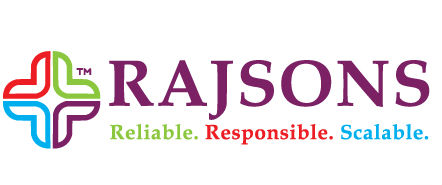 Company Profile
Rajsons Pharma Pvt. Ltd. commenced its humble journey in the year 2002 as a proprietorship concern with Shri Gajraj Kothari (Proprietor) along with the equally able and passionate Mr.Ramesh Kothari & Mr.Dinesh Kothari.
The company took roots earlier in the days when the Pharma Industry witnessed a rapid growth but had yet to translate into the modernization of distribution system in India. It was at that time in India, when the Health care sector began to take shape in the midst of highly unorganized & fragmented nature of distribution network, when Rajsons Pharma established itself and played a fundamental role in shaping the sector. Read More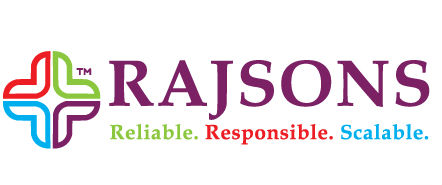 Our mission is to enhance the quality of life of people by continually improving our services and lending assistance to the health care industry in their virtuous cause of healing people through our reasonably priced services.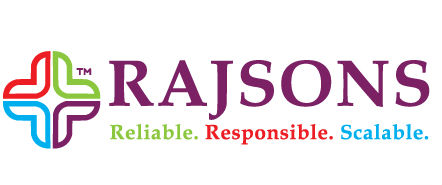 Our vision is to be a global leader in the Pharma Distribution industry and reach every corner of the world with our hi-tech specialty services.
Happy With Rajsons Services, Prompt Delivery On Time. Overall Good Services.

MR.DINESH BIRAVAT RAM MEDICAL STORES

Awesome Dealer of whole Karnataka state.
Better Known For Their Service, Dedication & Commitment.
Rajson Rharma Is Simply Superb.

MR.DINESH CHAKRAVARTI SREE LAKSHMI MEDICALS

Rajsons Service Is Good And Clean. Delivery Boys Are Co-operative.

MR.LALIT GANDHI GANESH GANDHI MEDICALS

Services From Rajsons Are Excellent. Please Continue With The Same.

MR.NAVNEET MUTHA PRASHANT MEDICALS

We Like Rajsons For Their Excellent Service.

MR. RAMNATH RESIDENCY PHARMA

Good Stock Maintenance, Excellent Service, Professionalism And Good After Sales Service Also.
Punctuality In Delivery.

MR. HITESH KOTHARI Owner Of Hitesh Medical & General Stores

Rajsons Team Is Highly Focused On Being Your Best Futuristic Distribution Partner.
Truly Reliable, Responsible And Scalable. We Wish Them All The Very Best.

MR.RISHAD MASTER Ceo & Founder Klay Communication