A TRUSTED partner for your HEALTH CARE needs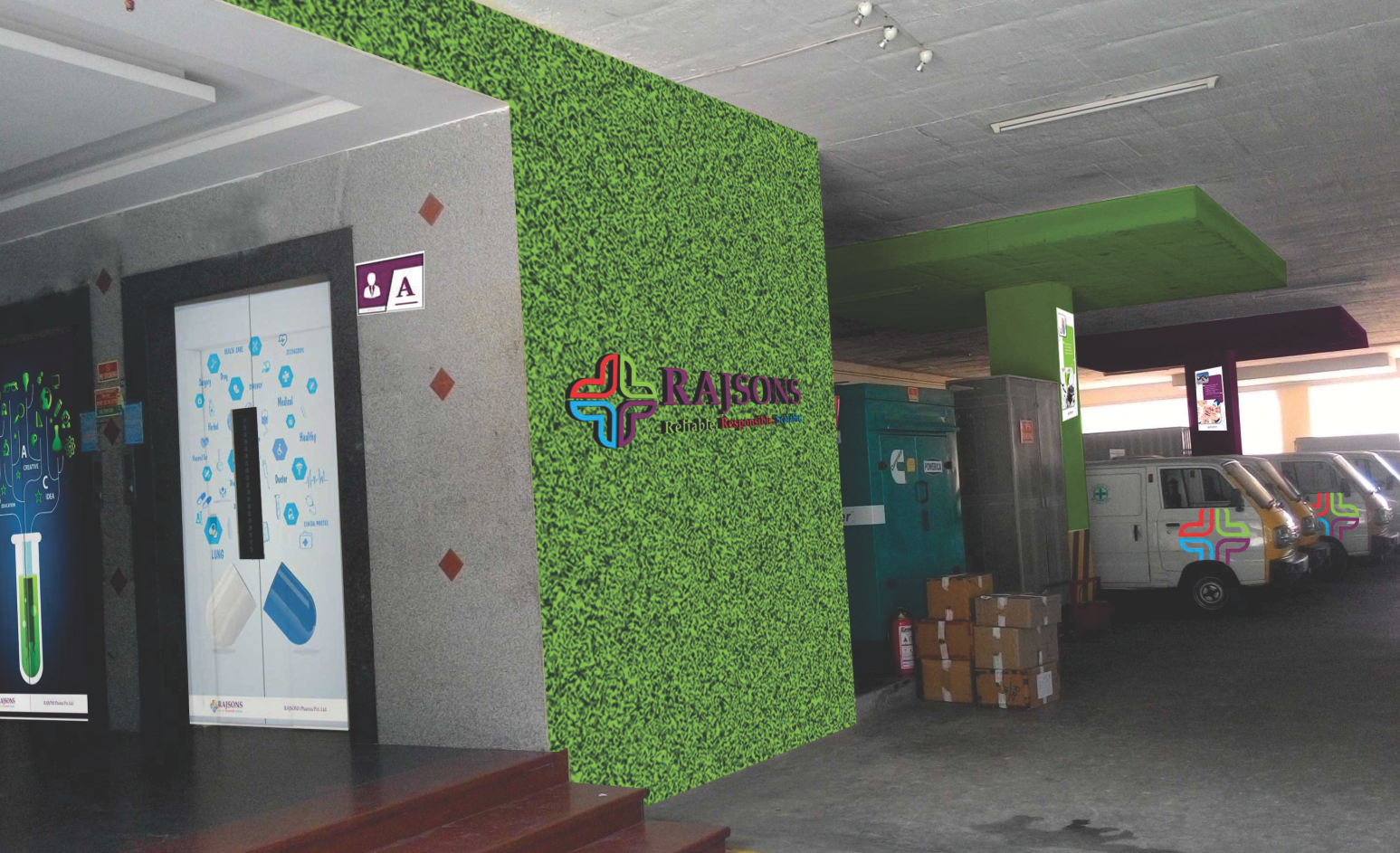 Rajsons Pharma Pvt. Ltd. commenced its humble journey in the year 2002 as a proprietorship concern with Shri Gajraj Kothari (Proprietor) along with the equally able and passionate Mr.Ramesh Kothari & Mr.Dinesh Kothari.
The company took roots earlier in the days when the Pharma Industry witnessed a rapid growth but had yet to translate into the modernization of distribution system in India. It was at that time in India, when the Health care sector began to take shape in the midst of highly unorganized & fragmented nature of distribution network, when Rajsons Pharma Pvt. Ltd. established itself and played a fundamental role in shaping the sector.
Over the years, the company took every opportunity to apprise their business competence and establish a stronger hold in the market. With its continued focus on the supply of healthcare products, the company grew to be one of the few well know distributors in the southern part of India. Later in the year 2011, the firm was incorporated into a Limited Company as "RAJSONS PHARMA PVT. LTD." with eminent board members including Shri Gajraj Kothari, Mr.Ramesh Kothari & Mr.Dinesh Kothari. This marked a new beginning for the company. Having all the experience needed to build an empire, the company developed its infrastructure facilities for business on an area of approx.35000 sq. ft with the necessary warehousing, dispatching, packing space, etc. The company soon became one of the largest distributor for top notch Pharma companies in India, offering a range of healthcare products and medical equipment's all under one roof.
Today, we take great pride in introducing ourselves as one of the fast growing refined Pharma distributors, poised to become a renowned brand nationally. Rajsons Pharma Pvt. Ltd. is now a multi-faceted organization having the largest sales force equipped with state-of-the-art facilities and infrastructure. Currently, our business activity of distributing an entire range of healthcare products span across different cities in Karnataka that have scaled new heights.
Later in the year, followed by the sudden demise of late Shri Gajraj Kothari, the company soon became operational under the able guidance of Ramesh Kothari, Dinesh Kothari and Tinu Kothari. Currently the company delivers vital medicines and health care equipment's that touch the lives of patients in every health care setting. With the aim of establishing an efficient health care system, the company today offers low cost, quick turnaround, high quality supply and better health care for all the people.